Opening Night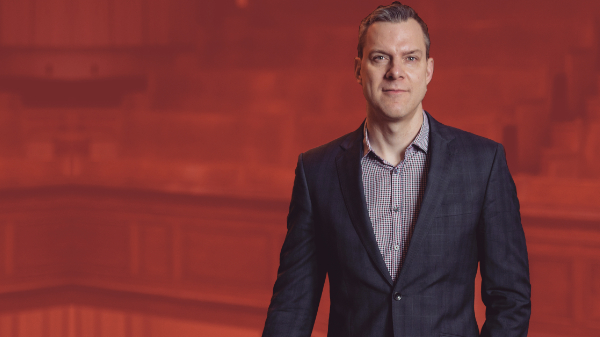 We're kicking off our 90th season with a whole new style of opening night! We take a look up at the stars of the prairie nights with the music of Copland, Grofe, and Estacio - and then we head to the lobby for a party to toast 90 amazing years!
Jan Lisiecki Plays Grieg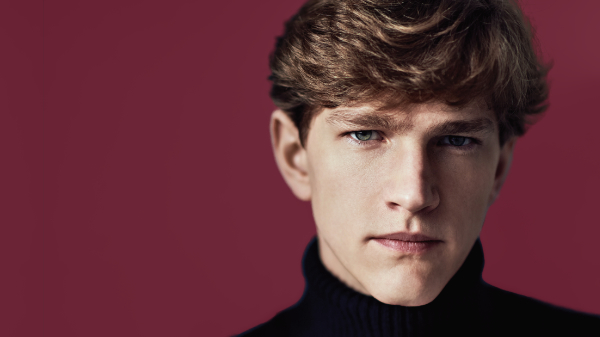 World renowned pianist returns to mark the 10th anniversary of his first performance in Saskatoon. Together, he and Eric Paetkau, lead the SSO through a thrilling performance of Grieg's epic Piano Concerto
Swan Lake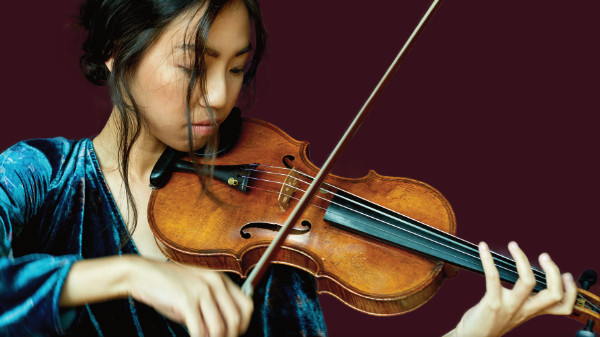 Judith Yan leads the SSO through a night of deeply romantic music with Tchaikovsky's Sleeping Beauty and Swan Lake, while Shannon Lee stuns in Sibelius' passionate Violin Concerto
Postcards from the Sky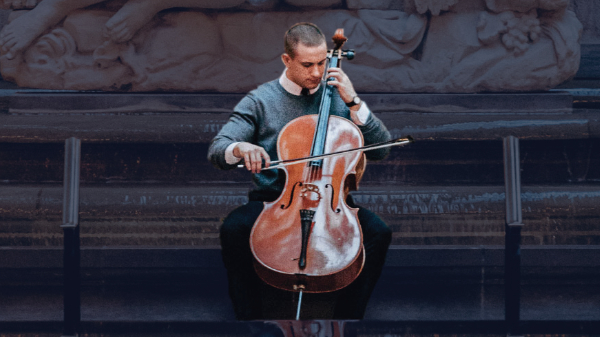 Janna Sailor returns to lead her hometown orchestra in a powerful presentation of Alla Pavlova's glorious 2nd Symphony. Cellist Jonathan Craig Penner makes his SSO debut with Saint-Saens' 1st Cello Concerto
Brahms' Requiem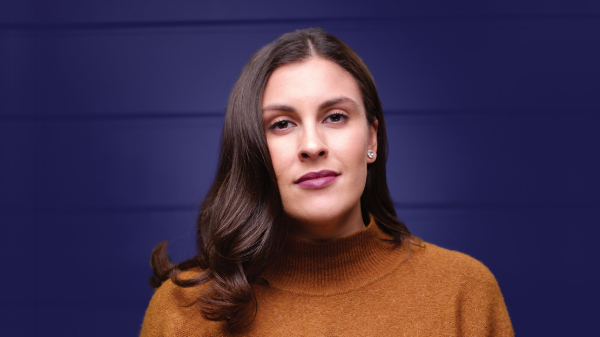 Maestro Eric Paetkau leads the SSO in Brahms' achingly beautiful German Requiem. Saskatchewan artists Emma Johnson and Brenden Friesen showcase their exceptional voices in this romantic work.
Vibrant Colourful Light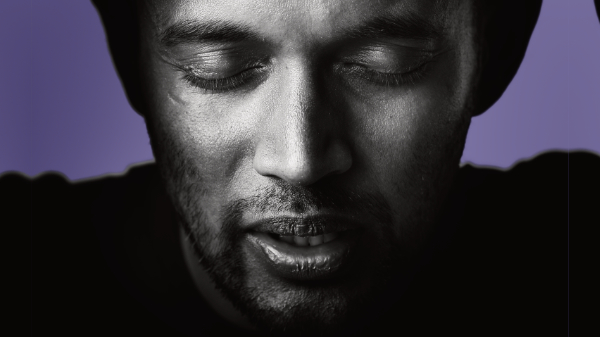 Composer and conductor Dinuk Wijeratne takes the podium to conduct the SSO and Ed Hanley in his vibrantly colourful Tabla Concerto. The evening is full of dances with the music of Luis Ramirez and Manuel de Falla.
Coming Home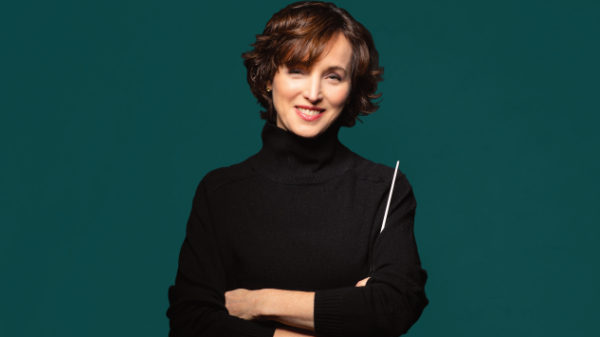 Maestra Tania Miller returns home to take the podium to lead the SSO through Tchaikovsky's glorious 5th Symphony. Pianist Godwin Friesen comes back to his hometown orchestra to play Prokofiev's vivacious 3rd Piano Concerto