Have you ever been to Carnegie Hall?
Many people dream to one day visit the world famous music hall, and now students in Saskatoon have the opportunity to have a close connection with it! The Saskatoon Symphony Orchestra is so excited to announce our new partnership with Carnegie Hall Weill Music Institute with their education initiative Link Up.
Link up is a highly participatory program where grades 3-5 students learn to sing and play the recorder (or another classroom instrument), and perform with the SSO from their seats at the "culminating concert" at TCU Place. All of the teaching resources are open source, and teacher and student manuals are sent straight to the schools.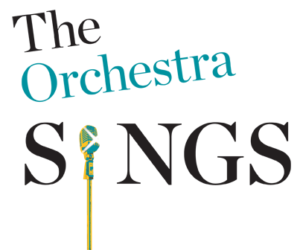 This year, we are doing the program "The Orchestra Sings" where students will explore timeless classical repertoire such as Ludwig van Beethoven's "Ode to Joy", "Simple Gifts" from Aaron Copland's Appalachian Spring, and the main theme of the "New World" Symphony by Antonín Dvořák.
Over 100 students are already signed up, and we are eager to reach our goal of 1000 students for this year's program!
Visit  Link Upfor more information!
Forward this on to the teachers you know, and please direct questions to outreach@saskatoonsymphony.org!