Looking for some last-minute costume ideas?
Here are a few ideas we thought you might like!
Bach
Need a powdered wig in a pinch for your composer costume? Try using some printer paper!
Wear a black coat and pants with a white top, and carry some sheet music. Just keep telling people "you'll be Bach" for the extra pun factor.
Looking for other composer costume inspiration? Check out @NormalComposers on Twitter!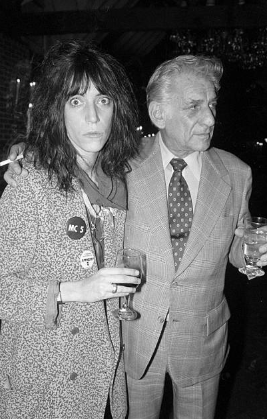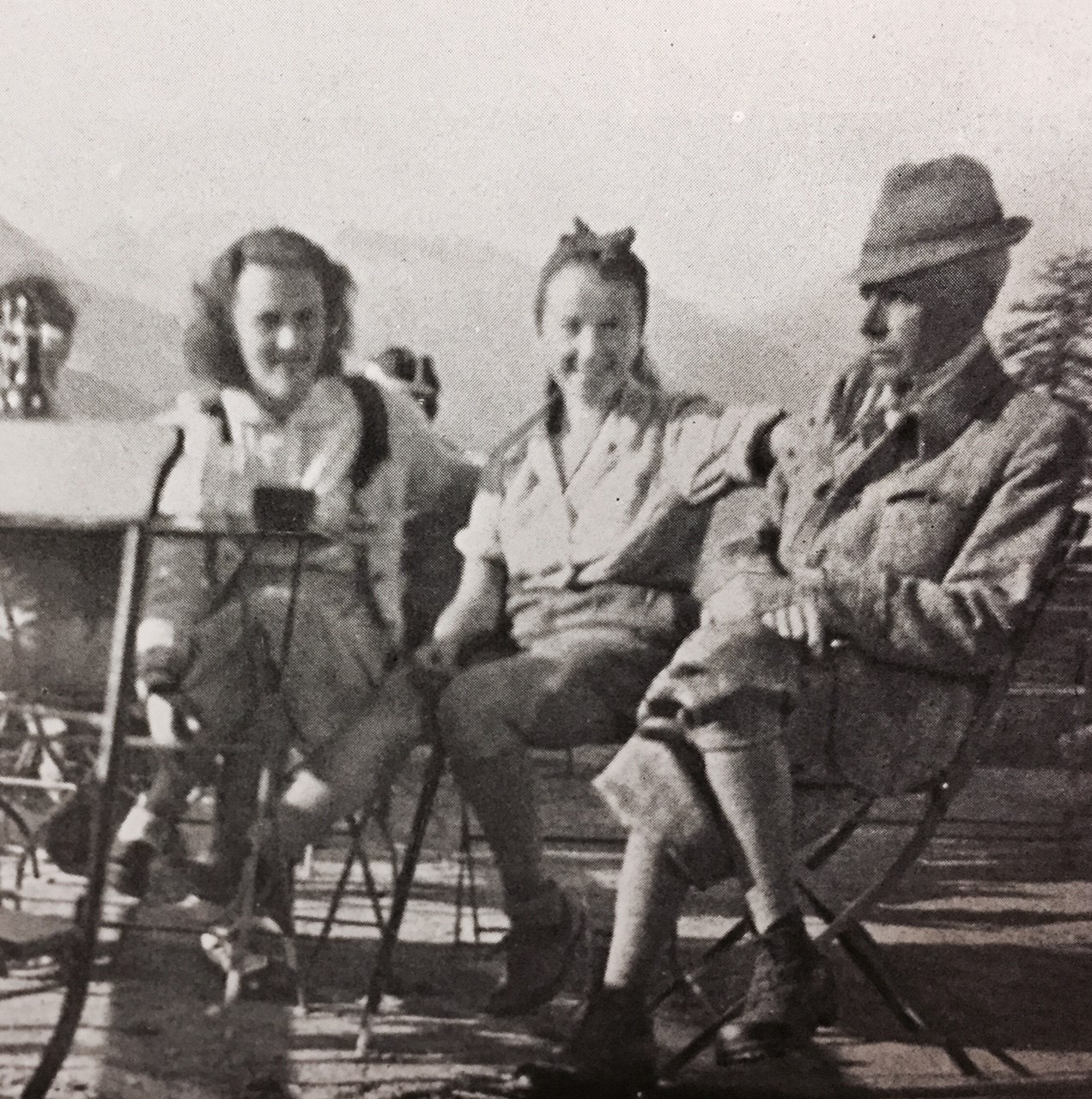 Record
Want to set the record straight? Dress up as some vinyl for Halloween!
Once you have your cardboard box: Cut 2 large circles from the cardboard box. Spray paint both sides of the circles with black spray paint and let dry completely. While this dries, print out 2 copies of the record label template provided. Cut out the label and glue it to the center of the black cardboard circles. To create shoulder and chest straps, measure the length needed and place 2 strips of duct tape sticky side together. Tape to the cardboard front and back, so you can easily slip it over your head. *Optional: use the paint pen to draw on record grooves.
SSO Musician
Have a favourite member of the orchestra? Put on your concert-worthy outfit and fashion yourself after one of our musicians!
Or, if you know them outside the orchestra you could dress up like they do when not on the stage.
A few years ago, principal bassoon Stephanie Unverricht dressed up as our principal oboe Erin Brophey (who was pregnant at the time)!
Pick a great song title and dress up according to the title.
The Devil with a Blue Dress is an easy one to do! Some horns and a pitchfork, plus a blue dress and you're ready to go.
If you're really in a pinch try this random costume generator:
Can't wait to see those musically minded costumes!